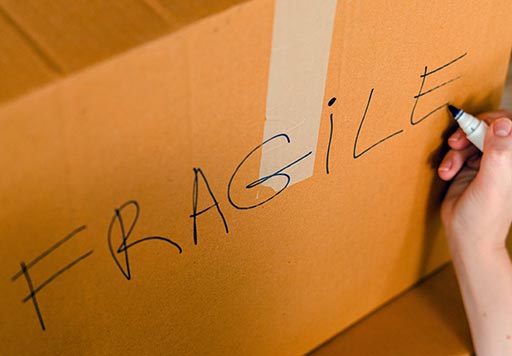 One Box At A Time
If you need help downsizing to move into a retirement home or had a death in the family and need help cleaning out your loved ones home give me a call.
I will make sure all their treasures they had collected over the years is either sold or donated to a place specific to what they have…
Moving to Retirement Home or Assisted Living
Are you or a loved one moving into a retirement home? I have helped many people downsize. I'll help you keep your memorable items and sell the items you no longer need.
We'll Work to Donate Items to Help Others in Need
If your items aren't kept or sold, we'll donate them to located shelters, charaties, or places in need. Your items can make a positive impact on other peoples lives.
Prepare for Estate Sale
I have done one day estate sales in the homes of the person I am helping clean out their loved ones possessions. 
Helping Hoarders Downsize
I have helped hoarders with patience and understanding. Have had great results in helping hoarders downsize.